Conversations with Carmela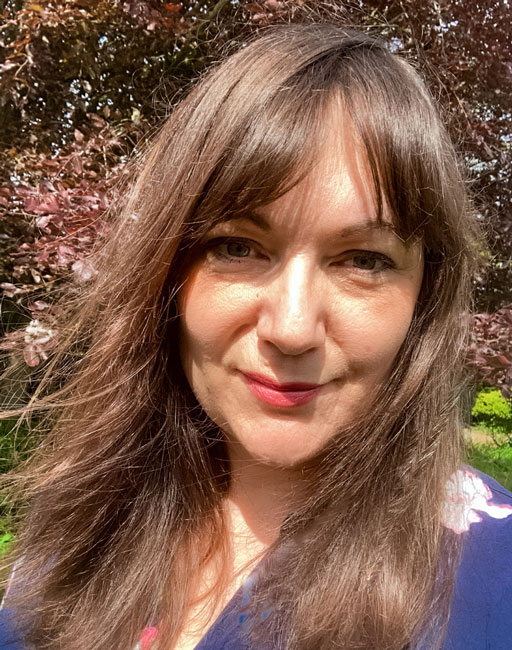 "As a life coach, mum of two and a small business owner, I understand the dynamics and juggle of a busy family life intimately.  I am therefore incredibly passionate in helping both men and women to successfully navigate this journey.
My focus is on supporting you in overcoming feelings of overwhelm, finding your true direction, dealing successfully with the intricacies of relationships, and embracing the challenges that come with a busy life.
Together, we'll explore your life, empowering you to discover your inner strengths, set meaningful goals, and cultivate fulfilling connections in both your personal and professional lives.
Let's meet up for a one hour complimentary discovery session and see how I might be able to help you."
Your Time
Are you ready to reclaim yourself?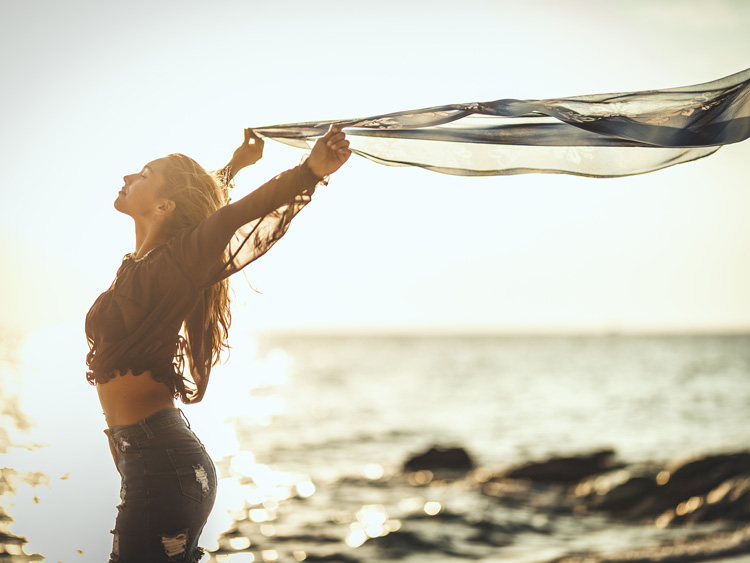 JOY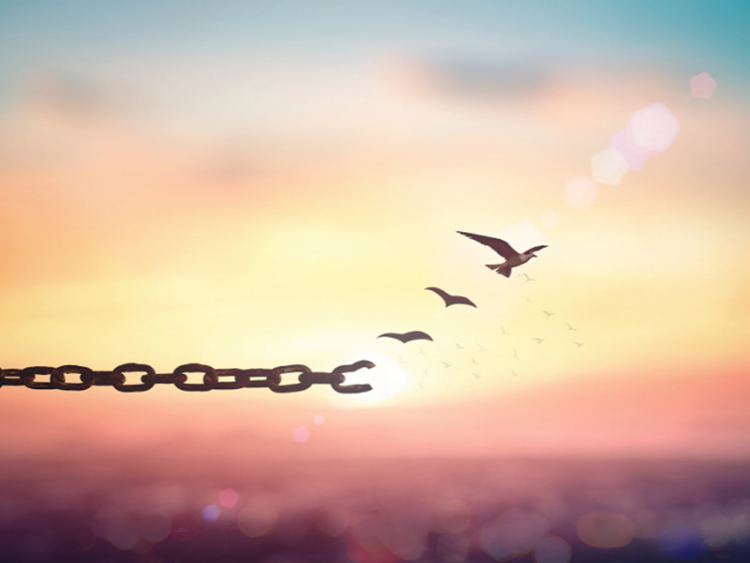 FREEDOM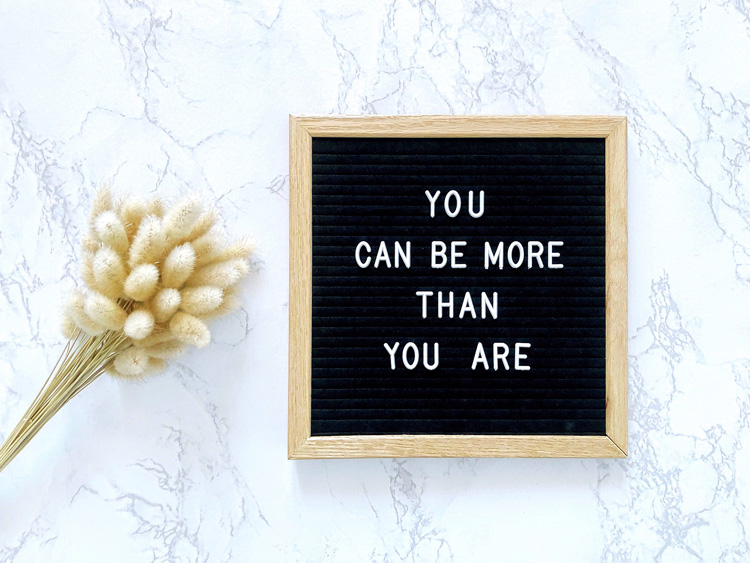 EMPOWERMENT
Appointment Times
I am available at the following times for appointments.
Other times are available by arrangement.
Are you ready for change?
Book Appointment
Enter your details below and select your preferred appointment date.
I will then call you to arrange your appointment.