Conversations with Carmela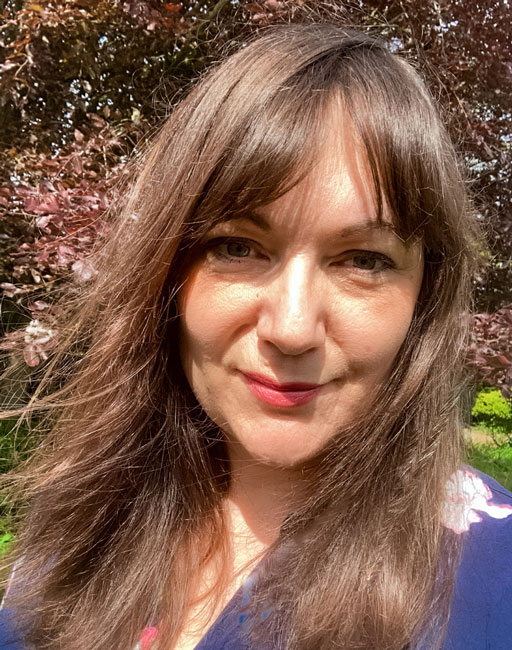 Hi, my name is Carmela. Alongside being an accredited transformational life coach, I am mum to two wonderful children. Like all of us I'm sure, I suddenly found myself drowning in midlife and realising I had experienced so much and yet so little….
After devoting the best part of a decade to raising my family, it became clear to me that it was time to reclaim myself. I'd always been passionate about living my best life but somehow that had found its way to the back-burner during the child rearing years.
After much soul searching and determination, I am now living life on my terms and am so lucky to be working daily with women emerging from the same position that I was in. Helping them reconnect to themselves and in some cases finding themselves for the first time
Your Time
Are you ready to reclaim yourself?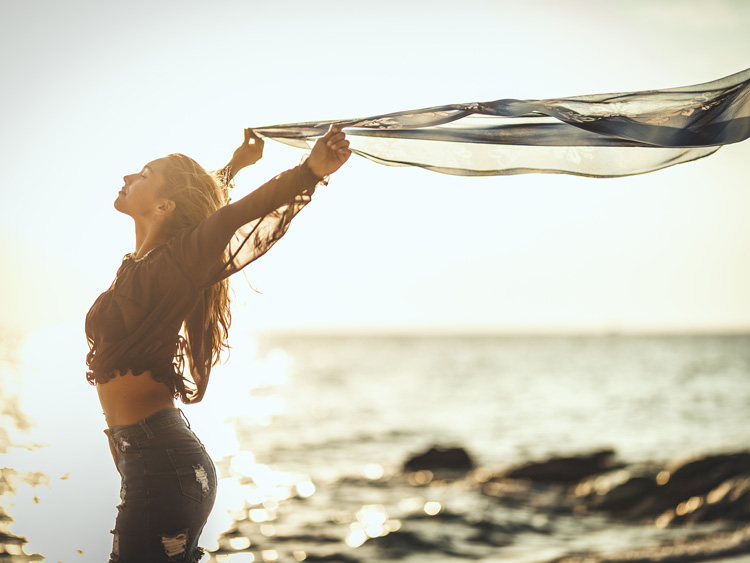 JOY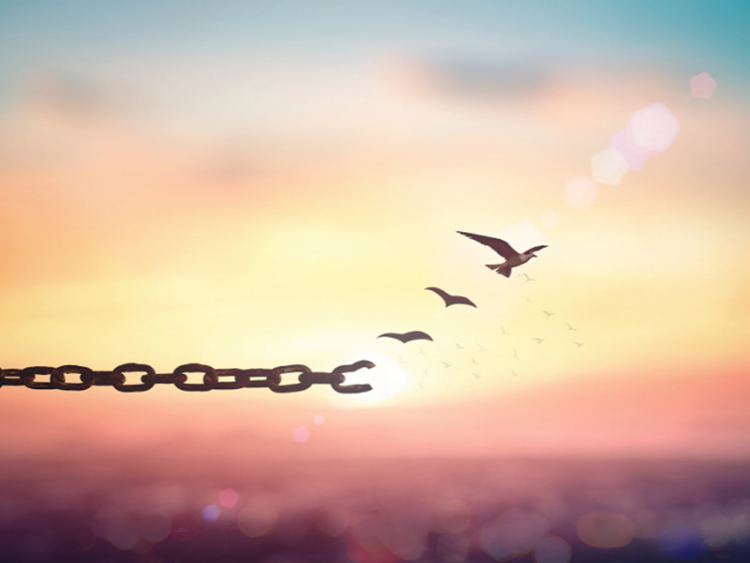 FREEDOM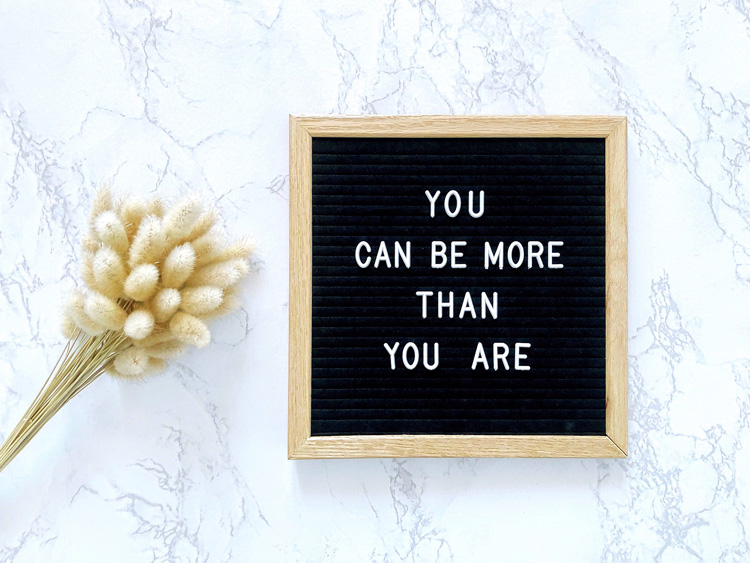 EMPOWERMENT
Appointment Times
I am available at the following times for appointments.
Other times are available by arrangement.
Are you ready for change?
Book Appointment
Enter your details below and select your preferred appointment date.
I will then call you to arrange your appointment.